Objavil/a
Sas Vnv
, dne 2021-11-24 ob 17:57:25
Z glavo dr. Beović, dr. Logar in dr. Kreka je vse veliko lažje. Vsekakor vse dobro prestižno in privilegirano umeščenim in nagrajenim znanstvenikom, človekoljubom, humanistom, resnicoljubom…, genialcem …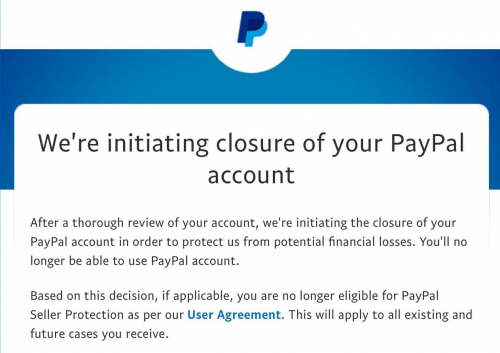 Fotografija: samo logičen in znanstveno utemeljen zdravstveni ukrep – s cenzuro izražanja in prepovedjo finančnega poslovanja do zdravja. Na mestu je aplavz – lobotomično avtomatiziran aplavz kupov sena in nabodal v podobi človeka.
O uporu.
https://www.monticello.org/site/research-and-collections/tree-liberty-quotation
Jap.
https://jessicar.substack.com/p/bonhoeffer-on-stupidity
Da, da.
https://www.brighteon.com/78eff189-7082-4ab4-b924-f9d5af2a9af0
Logično.
https://twitter.com/Parsifaler/status/1417455502083170306
https://twitter.com/tomselliott/status/1220696092532187136
Kaj pa drugega.
Prozorno.
https://www.facebook.com/story.php?story_fbid=6547941011914820&id=100000969581998
Seveda.
https://www.logicno.com/politika/u-australiji-vojska-pocela-odvoditi-ljude-kamionima-u-logore.html
In tako dalje …
https://twitter.com/LT3000Lyall/status/1457688205390610436
Od virusa, do bakterije, pa spet nazaj… Po žilah, seveda.
https://www.skrivnostisveta.si/fantomski-virus/
Končno v Sloveniji… Pardon, tudi tokrat ne v Sloveniji.
Ah ne.
https://www.youtube.com/watch?v=DnnKxUOZyf4
Itd., itd. … – v neskončnost.
—
Po spominu vem, prepričano, da je na Ustavnem sodišču RS nekaj lepih rož, položenih v cvetlične lončke … Za kaktus nisem prepričan.
Ocean kategoričnih dejstev (znanstvenih, socialnih, političnih, pravnih …) je postal nepregleden. Kristalno jasnih in razumljivih, neizpodbitnih in kričavih dejstev – za vsako, vsaj povprečno inteligenco in znosno obveščenost po meri človeka.
Resnica še nikoli ni bila tako kategorično očitna. Laž še nikoli ni bila daljša in debelejša. Avtolobotomija, zavestno mižanje in zatiskanje ušes, množično vakuumsko utišanje IQ in EIQ še nikoli ni bilo tako silno. Zločin še nikdar ni bil večji. Vsestranska lenoba in egocentrični vampirizem še nikoli nista bila tako izrazita. A to je pač kolektivna človeška morala. To je pač pristni izven moralni modus ravnanja do ubogosti izpraznjenega in izčrpanega človeka. To je pač človekova realnost. Njegov kolektivni domet. Argumenti in argumentiranje, dejstva in dokazi…, MOČ ARGUMENTA je tu povsem odveč – ne zaleže, ne pomaga. Ne kolektivno. Postala je kontraproduktivna. Predvsem, ne le tudi, ker prepričanih ljudi, razen redkih izjem, ni mogoče prepričati o zmoti prepričanja. Tako je.