Svetozar Radišić - Neokortikalni rat i NWO
https://www.youtube.com/watch?v=m3qHZ03bo2I
Dr. Svetozar Radišič je ogromne pomembnosti za razumevanje vsega kaj se danes dogaja. Je stokovnjak iz oblasti teorije vojaške veščine, je strokovnjak iz metodologije vojaške veščine. V metodologijo vojaške veščine je vnesel novo klasifikacijo vojne. Dal je znanstveno razlago za izven telesno bojevanje izven vojaške sfere. Govori o neoboroženi obliki agresije, o definiciji popolnih, totalnih vojn. Znanstveno razloži neokortikalno borbo in vsedimenzionalno obrambo organizaciskih modelov za izpopolnjevanje borbene gotovosti. Znastveno razloži delovanje elektro magnetnega in vibracijskega orožja.Predvideva kako se bodo v bodočnosti v prostoru dogajale vojne, kako se bodo odvijale vojne operacije.
Govori večdimenzionalno in globoko, pozorno je treba razumet kaj govori. Rešitve so!!!
Obstajajo ljudje kateri poznajo rešitve, vendar so neslišani, njihovo pisanje ni objavljeno v medijih, njihovo delovanje ne prenašajo po nacionalni televiziji. Njihov glas nas ne doseže. Z silo na ulicah ne bomo rešili nič, v še večje težave nas bo to spravilo. Moramo se ozavestit, smo v veliki zamudi. To je agenda Iluminatov kateri so načrtovali Napoleona, I svetovno vojno in drugo svetovno vojno načrt za tretjo so izpilili na preteklih dveh, ter po vseh vojnah katere so bile po letu 1945. Naša država, oblast in administracija nima pripravljene strategije obrambe, obrambe na vseh nivojih psihološkega vojskovanja. Dušijo resnico. Večdimenzionalna obramba, če bi v adninistraciji imeli posluh in ugotovi na kakšen način se upliva na človeške možgane. Na kakšen način se menja zavest posameznika z zunanjimi dejavniki.
Uporno nam preko medijev in zakonov ponavljajo da moramo sprejemat migrante. To je dobro načrtovana agenda. Ta projekt je v teku 2500 let, v ta projekt je vključeno vse, tudi del kateri se nanaša na prostozidarje.
Že 500 let pred našim štetjem do sedaj održujejo iste simbole. Tej simboli so danes vseprisotni. V tem času so se organizirali na različne načine. Vatikan skozi zgodovino zavzema prostore, države tako, da so z strategijo vojne operacije katera traje še danes z ekonomsko vojno, informacijsko vojno, kontrolo medijske sfere, kontrolo religije, z manipuliranjem v kulturološki sferi. V kolikor bi vedeli bi mogoče ublažili proces v katerem se nahajamo. Bili bi ozaveščeni vojne v kateri smo udeleženi, predvsem da spoznamo koliko smo ne ozaveščeni, da sodelujemo v vojni. V vojni kateri mi kot človeška rasa nismo pripravljeni in ne znamo se odbranit od njihovih napadov. Nad nami se odvija večdimenzionalna vojna. Vključene so tudi EM frekvence, katere delujejo na naše možgane. Nihče se ne vpraša, kaj so vse te antene po centrih mesta, kako prevladujejo na strehah stavb. Kakšne frekvence oddajajo, koliko so močne, če vemo da lahko z frekvencami uplivamo na frekvenco delovanja srca, ali pa da z določeno frekvenco povečajo krvni pritisk. Lahko se vprašamo kaj delajo administracijske inštitucije pri ozaveščanju prebivalcev. Človeška vrsta je stalno pokazala, da je nedorasla izazivom v času, prostoru katerem se nahaja. Tako posameznik, kot celota kot narod, kot celotna človeška vrsta. Ta najbolj korajžni so v vojno šli vedno najprej, stradali in to je vse planirano. Vedno smo šli v vojno nepripravljeni. Da nebi ponovili napak iz zgodovine. Moramo kot posameznik in kot celota se odbranit, da do tega ne pride.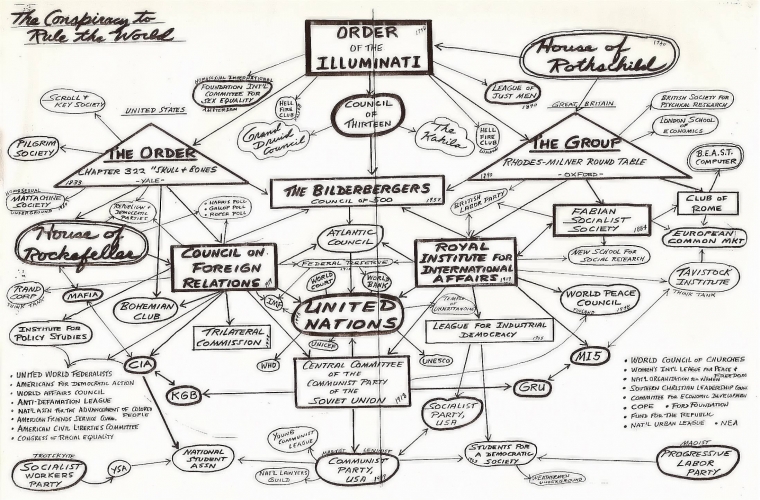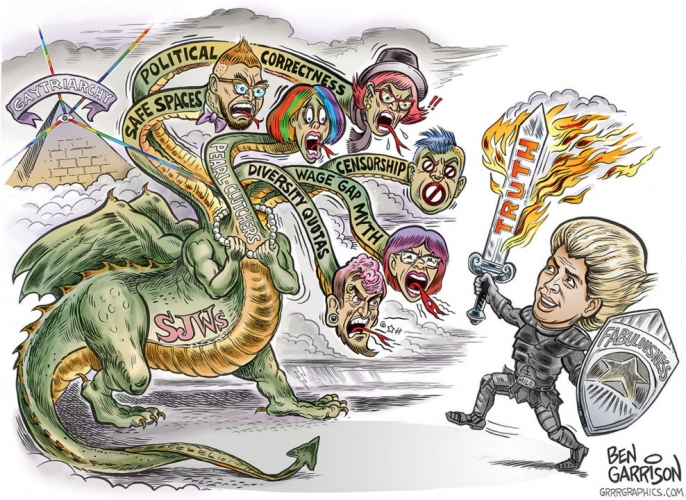 When will you sheeple wake up?