Če imate željo inicirati svoj realiziran um- zavest- v področje svojega neozaveščene bistva, vam priporočam to namensko risanje.Zakaj namensko ? Sami boste spoznali kakšno bogatsvo neozaveščenega znanja in vedenja nosite v sebi.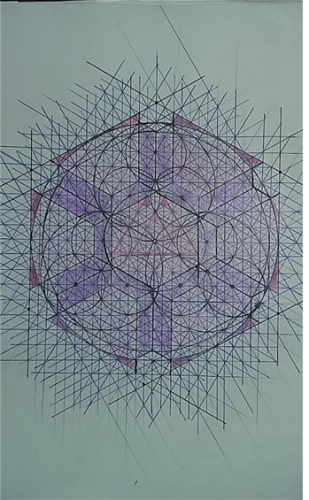 Z vajo boste sami ugotovili kaj predstavljajo gornje risbe.Mogoče nekateri ne boste imeli dovolj volje ?Sam mislim,da ima vsak možnost s tem risanjem sebe globje spoznati, kot lahko ob pogledu na te risbe sedaj zaključi. To niso mandale,kot bodo nekateri takoj zaključili. Risanje zahteva veliko koncentracijo in zbranost. Nikomur ne bo žal, ko mu bo v to zadevo enkrat uspelo vstopiti.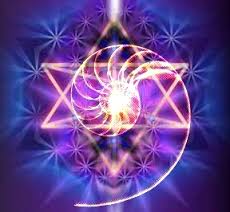 Za lažjo predstavo dodajam pomankljivo risbo,ki kljub temu nakazuje neko osnovo.