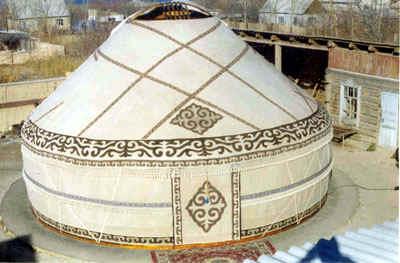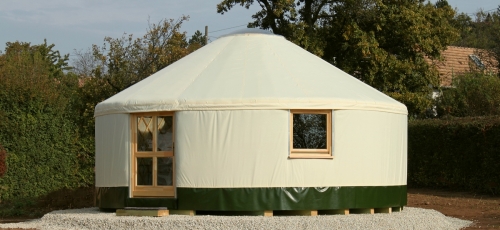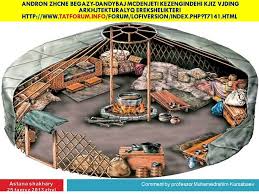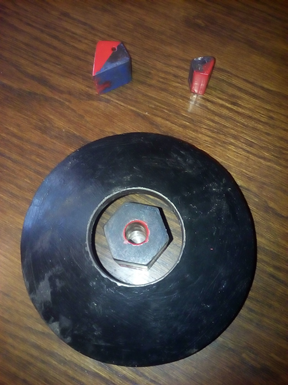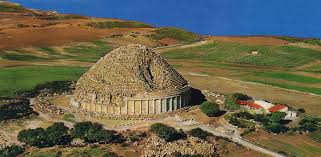 Kako je vse eno in medsebojno povezano. Na eni strani gomile kot hramba človeškega genoma in na drugi strani valovanje ki ohranja večnost življenja.Dno in vrh v enosti. Gora in jama kot eno. Samo zamislite si in se iskreno vprašajte. Kakšno bi bilo naše življenje,če ne bi bilo osebne lastnine nad zemjo,a imeli bi vesojno neomejen ekološko čist vir energije? Si predstavljate Zemljo brez avtocest, nebotičnikov,brez nafte in brez onasneževalcev in pohlepa zemeljskih oligarhov. Imeli bi celotno Zemljo čisto neomadeževano,brez te nepotrebne civilizacijske navlake. Lahko bi imeli čista morja,vode in zrak in zemlja bi bila last vseh,tako kot je bilo tudi predvideno ko so jo naši predniki naselili.
Ustvarili smo si pekel namesto raja na Zemlji.
Lahko bi imeli največjo možno tehnološko raven, brez nepotrebne sodobne navlake.Agregat,ki ga ustvarjam že trideset let,bi vse to omogočil. Bili bolj mobilni in v največji možni meri samozadostni in to slehernik med nami. Samo 50 cm agregat bi zadostoval za vse energetske potrebe vsake družine in slehernika. Če mi uspe lahko pozabite življenje,ki ga živite v vsej tej umazaniji, tako duhovni kot znanstveno tehnološki.Ta botruje nepotrebnemu potrošništvu in neupravičenemu bogatenju goljufov in prevarantov, ki se okoriščajo z našo naivnostjo in nerazumevanjem samega bistva življenja.Bistvo življenja ni, da smo sužnji pohlepa drugih ,bistvo je osebna svoboda v vsemu.
Odvezeta nam bo kmalu pravica do pitne vode, zraka, prostega gibanja, odločanja ker je že vse zastrupljeno. Postali bomo brezpravni sužnji zemeljskih barab, ki nas vsakodnevno vse bolj omejujejo in pehajo dobesedno na smetišče in v dokončno ječo življenja.
Se bomo zbudili in združili sile, ali se bomo pustili zasužnjiti? Sam se trudim in praktično delam brez pomoči kogarkoli . Nimam rad meglenega besedičenja in nekonstruktivnega življenjskega delovanja. Vse kar berem, je zame zgolj jamranje ,jeza in nezadovoljstvo nad stanjem v naši družbi. Besede ne bodo ničesar spremenile, niti fizični upor, ker smo v tem že onemogočeni, samo zavedamo se tega še ne. Smo slabši od ovc !!
Namesto ,da bi bili levi, ki se borijo za svojo življenjsko enakopravnost. Ne zavedamo se, da smo že tako nizko, da nižje več ne moremo priti. Mi pa še kar igramo kako lepo živimo in se ne znamo več predočiti v kakšni bedi v resnici živimo.Sprejeli smo delitev na bogate in revne... kot samoumevno.! Na priviligirane in zapostavljene.!!!! Na izbrane in izločene iz naše črede, ker čreda ki drvi kot stampedo v propad. V resnici smo.Brezglavi poslušni človečnjaki, brez trohice zavedanja,da smo v večini že ograjena in omejena čreda.
Mi več nimamo moči, da bi svobodno živeli,ker smo lastno svobodo predali v tuje pohlepne roke ,ki jim ni mar za nikogar. Ko ne bo več kaj pokrasti ,uničiti,onesnažiti... ne bo tudi več kje živeti.Se zavedate tega?
Večina med nami nekaj sanja, uči neke vaje življenja,v resnici pa gre pravo življenje in njegov pravi smisel mimo njih. Zaradi tega je vedno v njihovih srcih in duši razočaranje, ker vedno ugotovijo,da je vse zlagano. Zakaj? Zato ,ker smo vsi v sebi zlagani,si mi to priznali ali ne.
Besedičenje in blefiranje kako se mi zavzema za soljudi je zgolj želja po izpiranju lastne umazanije iz sebe. Vsi lajamo kako si mi želimo pravično družbo,enakoprnost in svobodo na Zemlji . Lahko je lajati prek računalnika ob kokicah in kavi. Se upamo iskreno vprašati kaj smo v resnici NAREDILI IN ŽRTVOVALI za boljši svet ? Popolnoma nič izvirnega.
Vsi znamo samo prepisovati in papagajsko ponavljati že zdavnaj spoznano. Kje je naša osebna izvirnost ? Papagaji vsi enako čivkajo,ljudje nismo na svetu zato,da pojemo samo eno nam vsiljeno življenjsko melodijo. Zaživite vsaj v sebi svobodni in odvrzite svoj zlagani življenjski oklep. Vstanite v svobodo in odvrzimo jarem,ki nas omejuje v življenju. Naučimo se spet živeti !