Podporniki privatizacije predsedniku DZ izročili 11.700 podpisov »za«
Med podpisniki številni podjetniki in ekonomisti, med drugim Akrapovič, Batagelj, Zakrajšek, Šušteršič in Masten. /Delo/
Gospod Brglez, 11700 smo jih uspeli nategniti z lažjo, da moramo ljudstvu vzeti njegovo. Upamo, da bodo mediji in vlada še naprej z nami. Če hočemo zadržati nakradeno, moramo biti složni!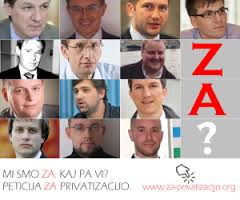 Kdo je na Al Kaidinem seznamu sovražnikov islama? /Siol/
Mister Bush, sprašujejo vas iz nekega slovenskega medija, kdo vse je na vašem seznamu za odstrel?
Saj jaz nimam nič s tem, to vse dela moja podružnica Al kaide preko mojih sekretarjev. Pa jim tega ne povejte, saj ne bodo razumeli!
Predlog ministrstva: Študent, ki študija ne bi dokončal, bi moral vračati denar /RTV Slo/
Odlična predstava za javnost, gospa Stanka Setnikar Cankar. Upam, da boste uporabili še tisto malo pameti in najprej sprejeli zakon, po katerem morata vlada in Parlament, vkolikor ni narejenega nič za Slovenijo in Slovence, vrniti vse plače od vstopa v stranko. To, seveda, velja tudi za vas. Pa še študentom morate vrniti, ker jim namenoma uničujete delovna mesta. Kako je Ivan Cankar vedel, kakšna beda prihaja v 21. stoletju na politični pladenj konjušnične dežele!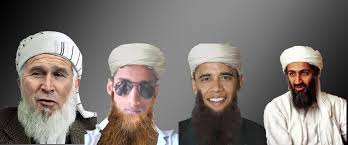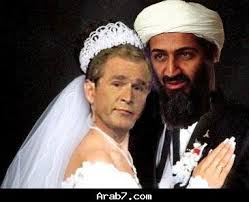 Kam je šlo 153 milijonov za zaposlovanje mladih? /Vecer/
Veste, smo jih nujno potrebovali za dodatno krpanje razkritih informacij v Banki Slovenije. Ne vem, zakaj zaganjate tako paniko, saj je samo 30.000 mladih brez dela? Gredo zato na droge, na alkohol, v kriminal ali najpogosteje v tujino. Saj jih ne rabimo. Za nas koristni pa so v Parlamentu. Delajo po naročilu. Omenjenih 30.000 pa je hotelo kar mesečno plačo. Pa še - samo 153 milijonov, to ni niti toliko kot izguba v eni A banki!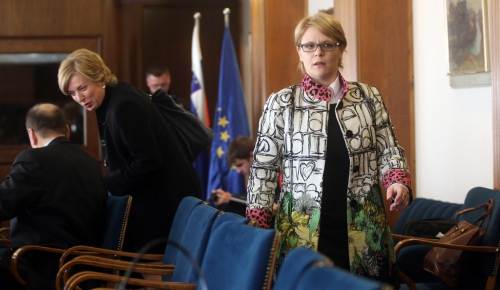 Kljub 1,6 milijona evrov nižji ceni Aha Mure na dražbi ni bilo kupca /24 ur/
Zakaj začudenje? Dogovor je vendar, da vodo do konca zavračali ponudbe in, ko bi Mura zastonj, jo bo prevzel nek tajkun in jo odpeljal na Kitajsko.Ne more vendar Mura celo delavce plačevati, pa kje ste to še videli v Sloveniji?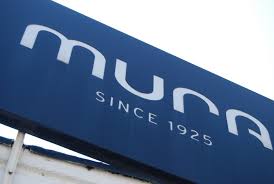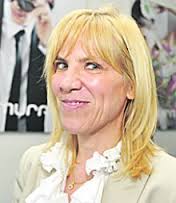 Slovenija z najvišjo obdavčitvijo, Wall Street Journal odsvetuje vlaganja - Slo.Novice
Ah, potem pa še nič ne veste. Počakajte, da izpeljejo še vse druge zamisli novih davkov, kajti, ko dežela več ne bo njihova do denarja ne bodo mogli! Oni skrbijo za podjetja - da pokradejo z blagoslovom čimveč in potem v stečaj. Oni privabljajo tujce, da razprodajo najpomembnejša, donosna ali infrastrukturna podjetja. Oni skrbijo za Cerkev - davka jim ni treba plačevati, lahko pa si nasilno prisvojijo kar nikoli ni bilo njihovo. Vem, na Wall Streetu si česa takega sploh ne morejo zamisliti, pa čeprav njihov Obama izvaja krvoločno plenilstvo tudi nad lastnim narodom!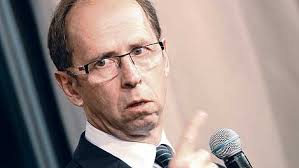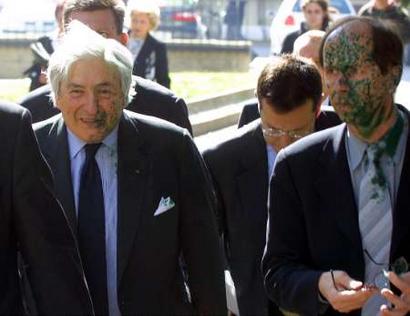 Na Trgu svetega Petra bodo strigli brezdomce /Večer/
Spet nagnusno hinavstvo. Brezdomce bodo strigli?? Najeti frizerji? Kaj pa, če bi raje odprli milijardne sefe, kjer skrivajo zlato in začeli hraniti brezdomce, jim omogočiti bivanje v lastnih domovih, jim omogočiti službe, ki so jih, rudi zaradi njihovih kraj, ljudje izgubili? Ne, to pa ne, mora Vatikan nakradeno varovati, Frančišek jezuitski pa svoj denar od prodaje otrok!!