Kaj je Rimski amfiteater veste vsi. V njem so se borili gladiatorji, sužnji
itd
... v čast Rimskih bogov, cesarja in kdo ve za kaj še. EU, s severno Afriko, bližnjo Azijo in Vhodno Evropo je postala en velik amfiteater spremljan preko posebnih ekranov elite, ki lahko v živo gleda te borbe za svojo zabavo.
Mi mala raja lahko te borbe spremljamo, kot
pleb
in sužnji v čas Rima preko TV in pisnih občil, pri tem pa ne vemo, da smo hkrati tako gledalci kot bodoči sodelujoči, ko napoči naš čas.
Torej počastitev ali žrtvovanje narodov EU in drugih navedenih preko krvavega pira je v polnem razmahu.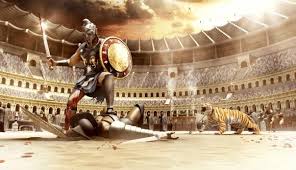 Kapital ali tajne družbe so že zdesetkale narode EU in to tako, da manjka 20
milijonov
otrok (blokiranje rodnosti) in kot izgovor pomanjkanja otrok (delovnih ljudi) uvažajo tajno 50 milijonov osebkov iz Afrike in bližnje Azije za finale
gladiatorskih
iger. Kot v primeru Špartanka IS predstavlja ene izmed dobro izurjenih gladiatorjev v tej areni. Kakšen
terorističen
napad v zahodni EU je pa kot, da je kakšen gladiator ali suženj ali divja zver preskočila ograjo v areni in ogrozila
pleb
v nižjih vrstah in daje zadevi še večji adrenalin.
V EU manjka 20 milijonov otrok in uvažajo 50 miljijonov nadomestnih sužnjev.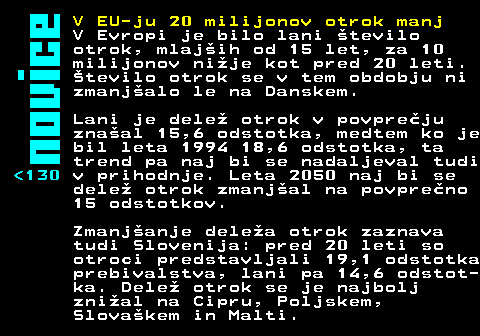 EU in USA povzročata vojne na omenjenih področjih, povzročata uničenje držav, razpadanje narodov
in milijone in milijone beguncev, ki jih potrebujejo za finale
gladiatorskih
borbah v sami EU,
ko bo le ta postala prava klavnica, kjer se bo spopadali na stotine in tisoče različnih skupin v imenu ...
... in za svetle cilje ne vedoč, da so vsi vodeni iz istega centra za vsesplošno morijo.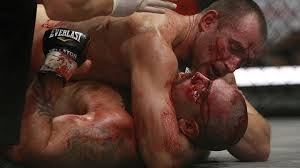 Kapital Evrope ne potrebuje,
na svetu je še 6 milijard drugih ljudi živinčet kot delovne sile in za razplod.
Pa
še te bodo iztrebili do odločenega števila.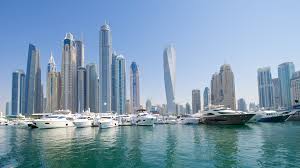 Dvolična

Amnesty

international

Kaj bi lahko pomenil tale simbol v resnici???
in dobršen del lažne levice zagovarja neomejen pritok bodočih
gladiatorjev
imenovanih begunci, pri tem pa prekriva, da so so odgovorni za svetovno morijo in so celo v 50% njihovi akterji, za drugo polovico (50%) morije pa je odgovorna desnica,
ki pa kot, da ne želi sprejeti beguncev to je bodočih gladiatorje.
Manipulacijsko

nasprotovanje

javnosti
se vrši tako, da so eni to je levi za celoten uvoz, drugi to je desni mu pa
nasprotujejo
, pri tem prikrivajo, da so skupni akterji svetovne morije, ki jo dnevno gledamo na zavedajoč, da smo že del tega krvavega plesa.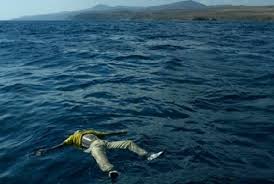 nehajte vršiti morijo v svetu in ne bo porušenih držav, razklanih narodov in beguncev.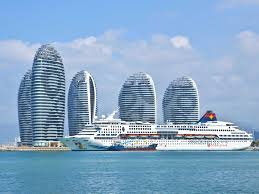 Slovenija ima v tej svetovni moriji krvave roke že do ramen.
N
obena
organi
zacija
presentljivo
tudi VSTAJNIŠKA, se ne upa postaviti po ro
bu
tej moriji in zahtevati od RS, da preneha sodelovati v moriji....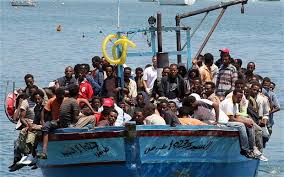 kva

to pomen, kam naj bežimo,

torej je potrebno naskočit EU, da preneha s to svinjsko igro, četudi bo EU zaradi tega razrušena - razpadla,
ker je to naša edina rešitev...
edinole upor nas reši, ali veš boljšo rešitev?