Parlament je z v veliko večino sprejel Uredbo Vlade o obvezni vrniti pokojnikov iz onostranstva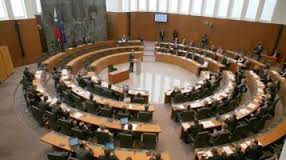 na osnovi predlagane pokojninske reforme v kateri se delovna doba podaljša do nadaljnega. Uredba velja za nazaj (retogradno).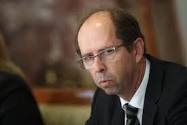 Vsi pokojniki bodo tako mogli spraviti noter razliko med oddelano delovno dobo in zahtevo Uredbe, to je manjkajočo delovno dobo od takrat, ko so odšli v penzijo. Če bo kateri pokojnik zamudil na delovno obveznost, se mu do delovna doba do nadaljnega podaljšala in sicer na osnovi odbitkov (malusov): 1 dan zamude 1 leto več dela.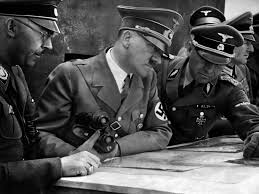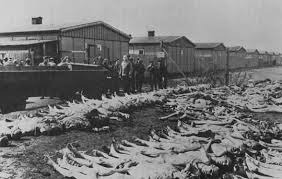 To mi dejate Slovenčki!
Predsednik Republike Pahnjeni I. ki trdi, da je lepši od samega sebe

je Uredbo od radosti podpisal, še preden jo je parlament sprejel in dopisal v Uradni list Dopolnitev Uredbe, da bo moral srednji in nižji sloj upokojencev vrniti dobršen del pokojnine, da bodo on in elitneži lahko prejemali pre dostojne pokojnine, saj so le te po njihovoe mnenju premajhne, novih davkov pa ne mislijo uvajati zaradi splošne klime.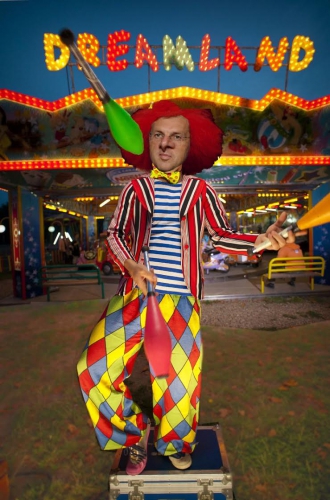 S tem, ko bodo oni imeli višjo pokojnino in raja nižjo bo statistično povprečna pokojnina še vedno enaka in to po principu; jaz 10 €, vas deset po 1 € imamo skupja 20 €, torej statistično gledano imamo vsi nekako po 2 € visoke pokojnine in smo statistično popolnoma enaki.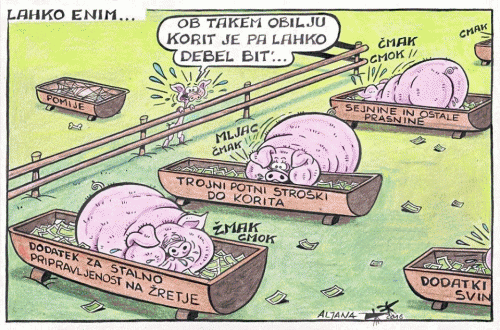 Če želiš
zase in svoje potomstvo boljši svet​ ne glede na to katerega nazora si

in si za vrnitev družbene lastnine podpiši z nami
USTAVNO POBUDO ZARADI RAZLASTITVE NAS DRŽAVLJANOV:
http://www.pravapeticija.com/ustavna_pobuda_zaradi_razlastitve_nas_dravljanov