Že nekaj desetletij se povzroča demenco politikom tako, da se jim na skrivaj v pijačo in hrano vsipa določen preparat, ki povzroči popolno pozabo kdo in kaj so ter poslušno predlagajo zakone in pritiskajo na željene gume za glasovanje.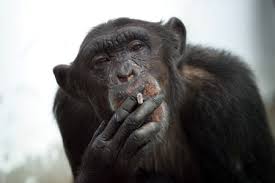 Hkrati ne moreš biti izvoljen, če te ne držijo za jajca.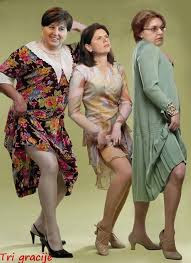 Ena od vidnih žrtev izbrisa spomina je bi bivši ruski predsednik Gorbačov, ki je vodil bitko proti alkoholizmu v Rusiji (sredi 80 tih prejšnjega stoletja) pred leti pa si lahko videl po občilih reklamo za Vodko Gorbačov in ko je delal reklamo za hitre vlake.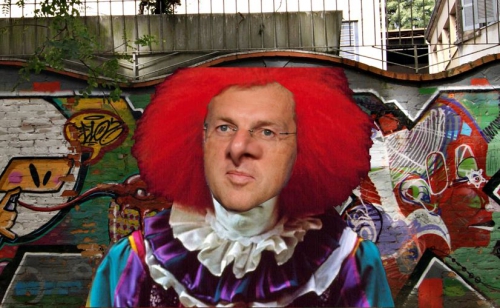 Ti preparati dobesedno scvrejo mozek in osebe so le kot bebavi otroki v odraslem telesu.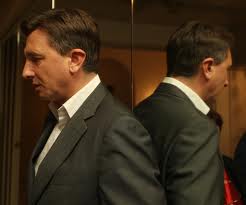 Recimo preparati, ki jih uporabljao na slovenskih politikih povzročijo izbris spomina dobesedno
in potem ti dementni politiki poslanci sprejemajo vsako leto ene ta iste zakone oziroma njihove popravke, pa tega ne skapirajo.

Ko je se Drnovšek pohvalil, da so za časa enega izmed njegovih mandatov sprejeli kar 400 zakonov je glas iz ozadja dejal, le 100 (sto) saj so v povprečju vsak zakon sprejeli najmanj 4 x. Ni odgovori, da to ni res.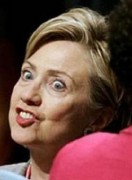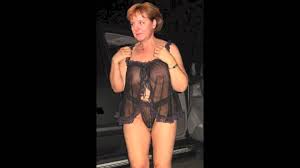 Samo zakone o bančništvu so od osamosvojitve naprej sprejemali okoli 20x
torej 2 do 3x v vsakem mandatu državnega zbora.
Če želiš to videti pojdi na spodnjo povezavo poišči tekst RDEČA NIT odpri in videl boš kdaj in kolikorat so spremenili bančno zakonodajo v povprečju na leto in pol, pa še marsikaj drugega je za vpogled.
Pa prijetno branje in če imaš voljo dodaj še ti svoj podpis ustavni POBUDI.
USTAVNA POBUDA
​

ZA POVRNITEV NAŠE UKRADENE DRUŽBENE LASTNINE
PODPIŠI Z NAMI