Debata o podkupninah skupine prijateljev ob kavici je dosegla vrelišče. Bilo je tako: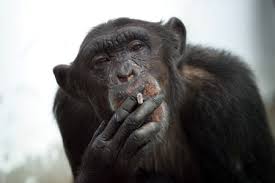 Prvi je dejal, da bi podkupnino pobasal in jo zapravil za želje, ki jih ima že celo življenje, pa jih ni mogel uresničiti.
Drugi je dodal, da podkupnine ne bi vzel za nobeno ceno.
Tretji pa je povedal, da je podkupnino 100.000€ že vzel. Pol, to je 50.000 € si je dal v žep, z ostalimi 50.000 € je odšel na lokalne medije in povedal, da je bil podkupljen za to in to in, da tega ne sme povedati, ker je vzel podkupnino. Preko občil je objavil dan, uro in kraj kjer bo delil 50. 000€ in pozval revne občane, da kdo želi dobiti 50€ naj pride ponje. In res je to storil, ter 50.000€ je razdelil nekaj pičlih urah .
Občani so izvršili pritisk na občino, da se ga imenuje za častnega občana, saj je bil največji dobrotnik njihovega kraja. Občinarji temu niso mogli ugovarjati. Župan in drugi veljaki so mu z narejenimi nasmehi le morali podeliti priznanje.
Kaj mislite vi, je to časten človek?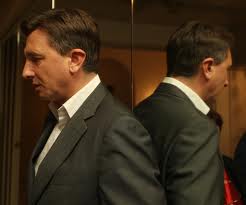 Kako za vraga se tega nisem mogel spomniti jaz, ki sem lepši od unzga v ogledalu.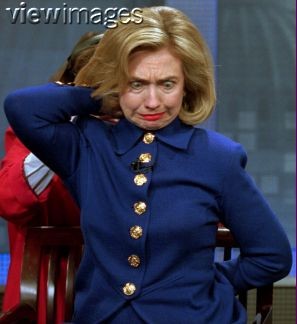 Kje je mojih 50€?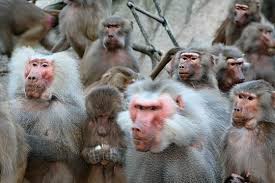 Župan in veljaki ob podelitivi častnega naziva, ki so hoteli biti objavljeni v medijskem prispevku o nagrajencu namesto njega, češ, da so oni pomebni podeljitelji.
Če si za boljši svet podpiši z nami!
http://www.pravapeticija.com/ustavna_pobuda_zaradi_razlastitve_nas_dravljanov