Zastavljamo vam nagradno vprašanje tokrat celo za 3dcl vode iz domače pipe:
Ali je Serpentinšek že gotof pa še tega ne ve?
Je Vlada že padla, pa tega še ne ve?
a. ker klati neumnosti,
b. ker hujska k ne zakonitim dejanjem druge državne organe
c vrši sovražni govor
d. ker je čast za to
Pravilni odgovor je hkrati a,b,c in d!
Zakaj???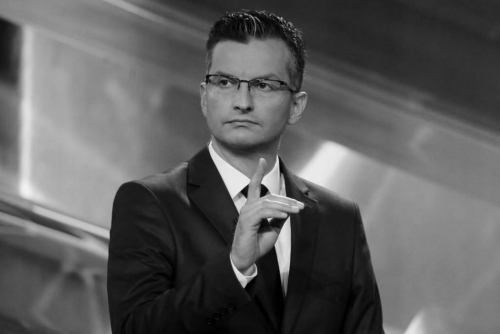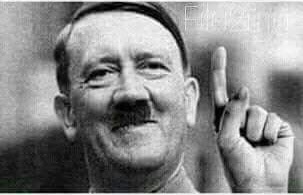 27. člen (domneva nedolžnosti)
Kdor je obdolžen kaznivega ravnanja, velja za nedolžnega, dokler njegova krivda ni ugotovljena s pravnomočno sodbo.
in
104. člen (prisega predsednika republike)
Pred nastopom funkcije izreče predsednik republike pred državnim zborom naslednjo prisego:
'Prisegam, da bom spoštoval(a) ustavni red, da bom ravnal(a) po svoji vesti in z vsemi svojimi močmi deloval(a) za blaginjo Slovenije
113. člen (prisega vlade)
Predsednik vlade in ministri izrečejo po izvolitvi oziroma po imenovanju pred državnim zborom prisego, določeno s 104. členom.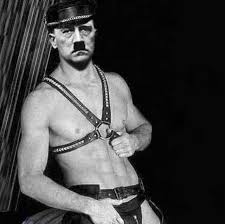 Ali je M. Šarec kot predsednik Vlade RS javno obtoževal Šiška poizkusa tega in tega in tako prisiljeval in hujskal druge državne organe, to je policijo, tožilstvo in sodstvo, da ukrepajo, še preden nekako so in preden je bil Šiško tega pravno močno sodno spoznan, je deloval v nasprotju s 27. členom Ustave RS, še posebej pa s 104. členom, ko je zaprisegel, da bo varoval ustavni red.
Tako je nemudoma potrebno vložiti proti njemu ustavno obtožbo:
po členu 119. člen (obtožba zoper predsednika vlade in ministre)
in na državno tožilstvo RS.
Ali je Šiško ali je Šarec kriv ali ne ni pomembno. Pomembno je, da je Šarec kot ustavni varuh po funkciji naredil bedarijo zaradi katere se sestopi z oblasti.
Vlada RS je izgubila vso politično vero dostojnost saj jo vodi nekdo, ki je zaprisegel, da bo spoštoval Ustavni red pa ga verjetno ne.