V zadnjih mesecih sem bil kar nekajkrat naprošen, da izpovem, kaj si mislim o tej korona-krizi. Nisem skoparil z besedami. Kot kritični mislec znam biti oster. Navadno se kritično razgovorim o tem in onem – kar apriorno pa ne žalim. Tudi kaj pozitivnega znam izreči o nekomu, ki mi sicer ni pri srcu, če ima dobra in plemenita dejanja. Oster in kritičen, vendar avtonomno pošten, pa znam biti tudi do tistih, ki so mi sicer blizu, torej so, generalno gledano, moji somišljeniki – v tem primeru mislim na »moje« levičarje. Določeno alergijo pa znam – običajno zaradi nepoštenosti ali pa gluposti – razviti ravno do svojih, v aktualnem primeru, do »mojih« levičarjev.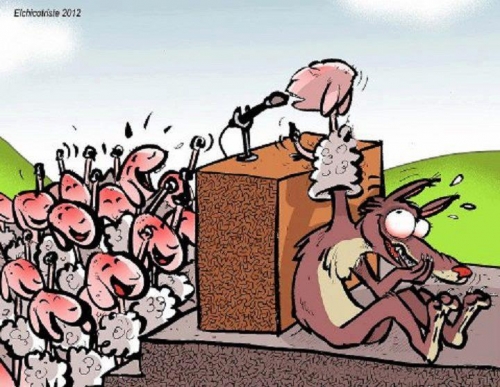 Tudi v teh težkih časih skušam obdržati (avtonomno) razsodno moč, ki velja za moj adut. V luči povedanega znam svoji osnovni politični opredelitev zanemariti, jo odmisliti in iz leve prestopiti tudi na desno – bolje rečeno: zajadrati iz levosti v konservativnost. Menim namreč, da je zdrava konservativnost tista, ki ima svojevrstno perspektivo, ker se zoperstavlja stihijski liberalnosti, torej nekakšnemu anarhizmu, ki lahko vodi v družbeni kaos. Prepričan sem, da, če zmaga liberalni anarhizem, z vsemi derivati »lenuharske« socialnost, bo družbi težka predla. Mnenja sem tudi, da se je treba osnovnih »pravil igre« držati. In ta »pravila igre« so zapisana v Ustavi in zakonih. V kriznih časih, kakršne imamo sedaj, to drži toliko bolj. Ne samo, da se mi zdi, pač pa sem prepričan, da se moramo v teh težkih časih držati vseh teh (začasnih) »pravil igre«, mislim na vse te (začasne) odloke oz. ukrepe, ki pomagajo zajeziti širjenje koronavirusa. Svobodo in nebrzdano uživanje – ki gravitira v omenjeni stihijski liberalizem – pač moramo v teh časih zajeziti z vsemi temi rigoroznimi ukrepi. No, pa saj smo najhujšo krizo menda že prebrodili – drugi val pa čakamo s strahom. Menda naj bi nas – kot pravijo strokovnjaki – doletel jeseni.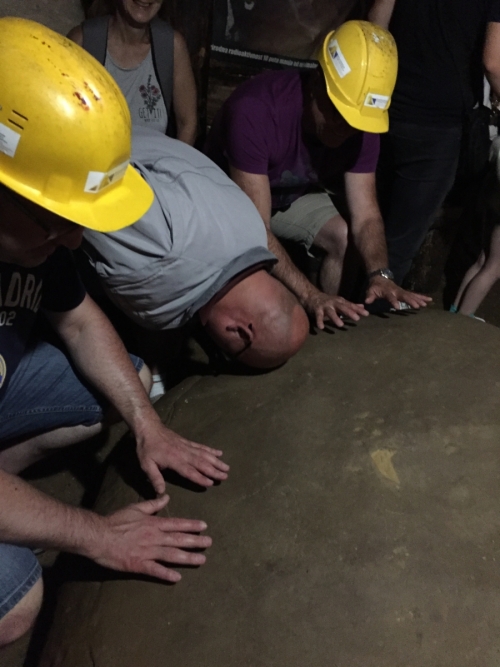 Iz zgodovine se lahko naučimo, da v krizah prihajajo do izraza različni ekstremisti, ki se upirajo Vladi in/oz. družbeni (politični) ureditvi. Prednjačijo anarhisti, ki gravitirajo v levo. Kakorkoli obračam, tole (pred)praznično in/oz. petkova »kolesarjenja« sodijo v register anarhizma, ki po mojem mnenju v tem trenutku ni ravno konstruktivno – vsaj ne v takšni obliki, kot se je dogajalo in kot se je propagirano, torej ščuvalo ljudi k protestom. Svoje je opravila pristranska oddaja Tarča – prva in druga – na nacionalni RTVSLO.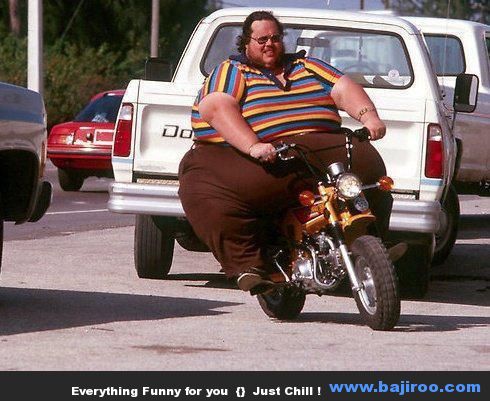 Kot avtonomen psihoanalitično razmišljujoč kritični mislec (nihče me ne plačuje!) moram reči, da se v takšnih protestih nezavedno (kot megalomanska psihična struktura) nahaja v epicentru vsakršnega teoretskega diskurza – torej tudi tega, ki tematizira korona krizo, vključno s protesti. V tem trenutku je po mojem teoretskem videnju problematično nezavedno jedro motiviranosti za vse te protestniške izgrede, v katere niso vpeti le anarhisti, pač pa še mnogi, na videz, običajni levičarji. V laičnem jeziku bi se dalo reči, da imajo status zombijev – v psihoanalizi pa govorimo o (nevednih) subjektih, ki so slepi za resnico o sebi. Subjekt je dvakratni slepec: prvič (1.) je slepa njegova zavest – resnica o početju in občutkih subjekta je nezavedna. Poleg tega (2.) pa človeka (subjekt) obvladuje tudi simbolna struktura/organiziranost njegovih nezavednih procesov – ta je primarna (kot bi rekel Freud – zavest pa je sekundarna). To pomeni, da moramo vso budno dogajanje – torej tudi proteste – »prebrati« oz. dešifrirati (razvozlati kot rebus) tako kot sanje (ki imajo simbolno, torej latentno strukturo).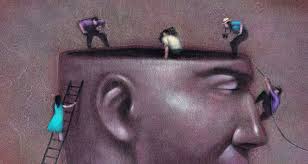 Zadnje, kar si v teh časih kot narod, kot držav, smemo privoščiti, so stihijske demonstracije, za katere se v resnici sploh ne ve, čemu so namenjene, proti komu/čemu so naperjene. Če se borimo proti COVID19, potem si tudi protestniki ne bi smeli dajati duška in protestirati proti Vladi, proti Janši … Takšno početje je v teh časih – ko se je ščitilo zdravje naroda (predvsem starostnikov) in operativna sposobnost medicinskega osebja – otročje, popolnoma neprimerno. Kar pa ne pomeni, da protesti v bližnji prihodnosti – ko bomo zaradi ekonomskih oz. eksistenčnih razlogov »tenko piskali« vsi –, protesti ne bodo legitimni. Zdaj pa je COVID19 še vedno preveč preteč, da bi si protestniki dajali takšnega duška, kot si ga dajejo. Namesto, da bi bili lojalni svoji Vladi in strokovno diktiranim ukrepom, so podlegli svojemu (potlačenemu in izrinjenemu) besu, svoji neubogljivosti, svojemu anarhizmu. In to je popolnoma spodletelo – in to v moralnem smislu.
PS: Tole je bil moj današnji jutranji twitt (glede na včerajšnje proteste): "Vsi smo skupi z RTVjem in ostalimi svobodnimi mediji!" Ta vzklik je eklatanten dokaz, kako je RTVSLO levo-pristranska. Protestniki so se šli tudi včeraj poklonit temu nacionalnemu mediju, v smislu: "Bodite še naprej 'naši' - bodite še naprej pristranski, nam naklonjeni!"