Kar se tiče Tee Jarc. Ko so me na twitterju povprašali, kako bi jo komentiral, sem šel v tole smer: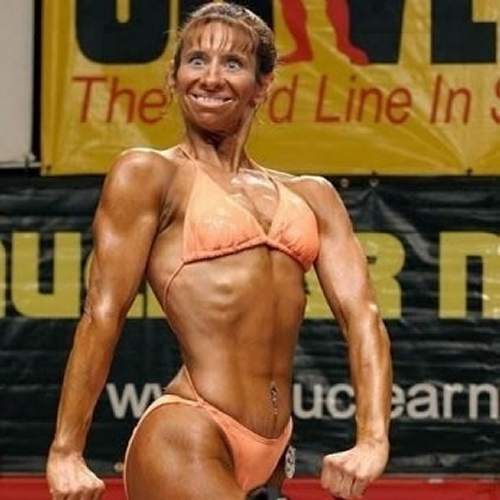 »To, kar sem videl na posnetku, pa res ni dostojno. Česa takega so sposobne samo (mnoge) babe, ali pa (moški) pacienti/psihopati – oboji imajo šibe Nadjaz. Normalen, kultiviran človek se svojega političnega nasprotnika ne loti na tako nizkoten način.«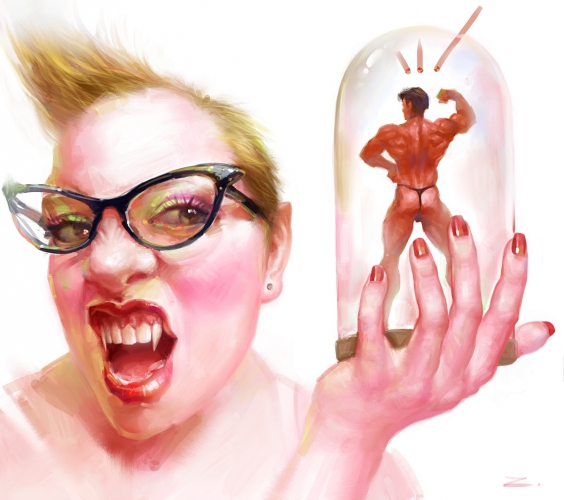 In potem še dodal:
»... Takšne eksces si navadno lahko privoščijo samo ženske, ki imajo v osnovi šibek Nadjaz; ali pa kakšno motenci, politični fanatiki in/oz. psihopati. Politični bonton normalnim/kultiviranim ljudem preprečuje, da bi se svojih političnih nasprotnikov tako spodletelo.«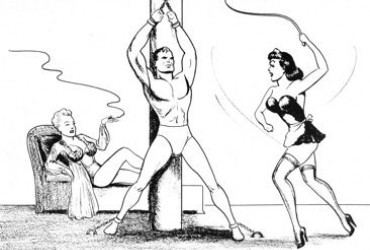 Za Nova24TV sem potem razšil komentar takole:
Tea Jarc je po mojem videnju rahlo "ranjena duša" - če ne bi bila, se ni bi privoščilča tako agresivnega zdrsa. To se neki uradni javni osebnosti - vnedarle je javno prepoznavna sindikalista (mladih - čeprav je stara ćez 30 let). Po mojem videnju je ta eksces uprizorila iz dveh razlogov: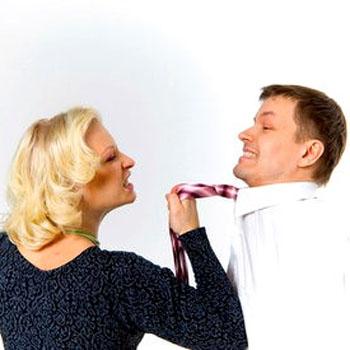 1. V svojih potlačitvah nosi neko hudo zamero do očeta, ki ji je ven bruhnila v obliki negativnega transfera (čutvene agresivnosti) do Janše (kot simbola tega njenega "negativnega očeta");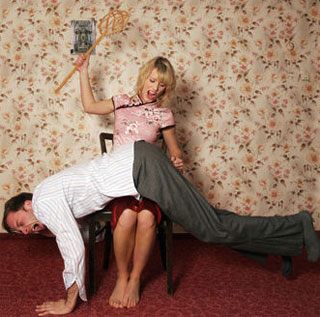 2. Politični bonton je v Sloveniji v zadnjem letu in pol popolnoma odpovedal. Levi ekscesi - na čelu s "kolesarskimi" - so eskalirali do točke, ko opozicijski politiki, skupaj s sindikalisti, nimajo nobenega političnega bontona več.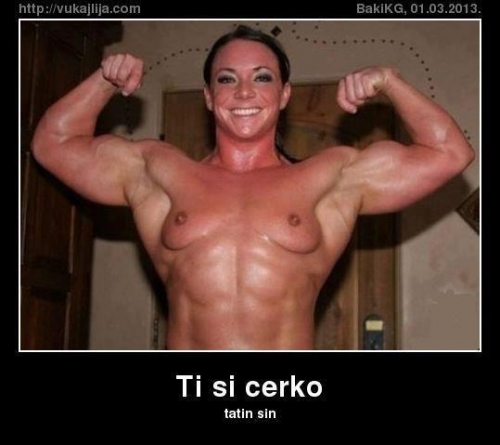 Kar je preveč, je preveč. Jarčeva se svoje megalomanske agresivnosti niti ne zaveda, ker je to del političnega obraza že povprečnega levega aktivista, tudi sindikalista. Za sindikaliste vemo, da gravitirajo na levo - kar ni nič narobe. Narobe pa je, da je postala politična kultura tako absurdno pokvarjena. Takšne ekscese si v povprečnih zahodnih demokracijah ne privošči nihče. Takšna agresivnost je značilna za psihopate, ki so popolnoma brez Nadjaza. Ženska pokvarjenost pa lahko v določenih situacijah - če to kultura dopuša (in naša politična kultura očitno to dopušča) - postane prav agresivna in militantna. Iz psihoanalize se ve, da je struktura ženskega moralnega razosjanja - torej Nadjaza - okrnjena. Kastracijski kompleks (ki je del "Ojdipa") je pri ženskah pač takšen, da povprečna ženska v določenih situacijah ni sposobna krotiti svojih "onojevskih" struktur, torej tudi agresivnosti. Torej: ko se ženskam strga, se ne more krotiti - ker t.r. nima Nadjaza. Moški agresivni ekscesi so sicer tudi težko (u)krotljivi - ampak bolj zaradi falične narave možate duševnosti, kot pa zaradi šibkosti Nadjaza. Pri dotični sindikalistki je ob tem zaznana še povečana faličnost - torej odostnost ženstvenosti oz. feminilnosti - kar bi pomenilo, da je "specivično", da ne rečem napačno, razrešila ojdipov in/oz. kastracijski kompleks, kot bi rekel Freud. Strogo teoretsko bi se dalo reči, da zaradi potlačenega (nezavednega) zavidanja penisa (in posedičnega zgledovanja po moških) lahko postane skrajno falična, kar načeloma ni karakteristika normalnih, torej žentvenih žensk.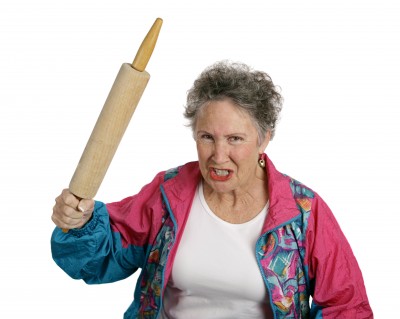 Če ima dotična sindikalistka v ozadju kakšnega "mecena" in/ali/oz. "strica" (iz ozadja) - to funkcijo lahko na levi lahko opravlja le Kučan ali morda Golobič, v primeru Tee Jarca pa morda še Ivo Vajgl - bi jo moral moralno podučiti in reči: "Ej, punca, tega se mi ne gremo na takšen način - sploh pa tebi, po funkciji to ne pritiče!" Morda bi ji ušesa lahko navila njena sindikalna kolegica, "mama"/starosta Lidija Jerkič. Zdi se mi, da je Jerkičeva vendarle bolj uglajena gospa, kljub temu, da ima falično funkcijo. Naj dodam, da v takšnih situacija takšne tipe osebnosti, kot je Tea Jarc, niti vest ne peče - niti se ne zaveda, da je naredila nekaj, kar ni (moralno) prav. Glede na to, da je od svojih političnih kolegov - "kulturnikov" in "kolesarjev" (in feministk) - verjetno doživela samo pohvale, je moralno-političen kontekest res zagaten.
Twitta Ljudmile Novak nima smisla komentirati. Novakova je imela - kot formalno desna političarka - v preteklih dveh letih preveč političnih zdrsov, ki so bili naperjeni proti Janši; njene replike sedaj niso več relevantne, ker so verjetno posledica iskanja sprave z Janšo.


PS: No, dalo bi se še več povedai, če bi vedel, v kakšni družini je (kot deklica) rasla, kakšen je (bil) njen odnos z očetom. S ktarimi moškimi se "libidinalno zapleta" in na koga bi rada - je hotela - narediti, v tem ekscesu z Janšo, vtis.