Se vam zdi, da je strankarska pripadnost nepomembna, še več, zlagana malica za ljudstvo? Se vam zdi nenavadno, da človek sedi na direktorskem mestu hkrati skupaj z medijsko glasnim, načeloma levim Rajkom Pirnatom , na Inštitutu za javno upravo? Da je ta Inštitut porabil v vašem sodirektovanju tudi do 175.000€ mesečno državnih sredstev, največ od Ministrstva za okolje in prostor. Je to povezano s študijem v ZDA in vodi, da se zdaj uvaja ameriški enoumni sistem in odvzem čiste vode ljudem? Vaši dve strokovni usposobljenosti. Je bilo dvolično strankarstvo načrtovano vse od leta 2006?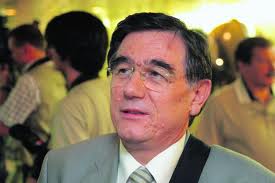 In potem leta 2012 izstop, ker ste odšli v stranko, narejeno, da koristi Janševi SDS. Z lažno napovedjo sredinske stranke, ker ste rabili še leve glasove naivnežev za svojega desnega šefa!? V prvo vas je narod zavrnil, kajne, ker res niste imela kaj pokazati. Ampak sledi nagrada za izjemno lojalnost– pravosodno ministrstvo. Nato se je prvič v 24 letih zgodil mini narod in vaš šef je odletel. Toda ne za vas in strankarskega vodjo Viranta, za vas to ni bilo nič narobe, saj ste pripravljeni z dvoličnim političnim znanjem, pridobljenim skozi tesno sodelovanje z Rajkom Pirnatom, iti kamorkoli, torej na Sodno ministrstvo še k Bratuškovi.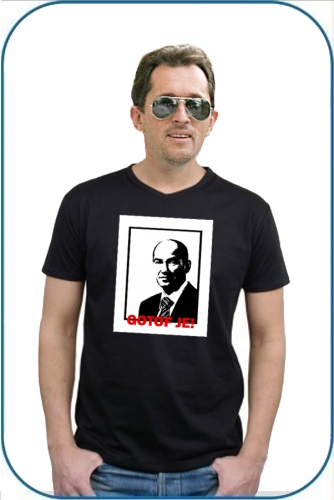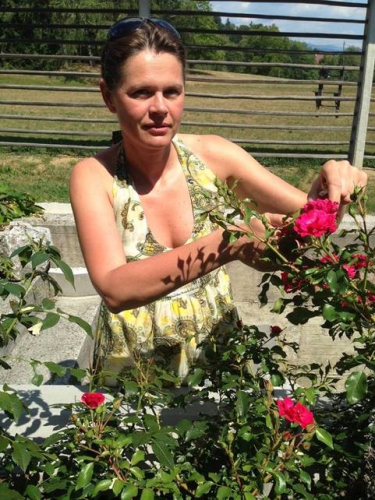 Kaj v Sloveniji res ni delovnega mesta, kjer bi vas hoteli zaposliti zaradi strokovnosti? Niti v Lafargeu Cementu?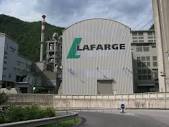 So vaše politične ambicije res tako nenasitne in kameleonstvo neustavljivo? Kako resen bo problem, ker vas ne bodo izvolili za NIČ delo v EU? Na vnaprej pripravljenih izidih vas ni mogoče najti. Dogovori Prostozidarjev so izbrali tri druge stranke. Boste zdaj skočili na vlak ki pelje k zaporniku, orgličarju ali Kardeljevemu vnuku?