Objavil/a
Ana Kos
, dne 2014-06-22 ob 13:14:48
Pred morda osmimi leti je prišel do svoje pravice nek mož, M. U., po menda 30 letih je bilo končno dokazano, da ni ubil nekega sovaščana. 30 let je nad njim visela pravna (ob)sodba, čeprav so že na samem začetku poti kazale tudi drugam.
Kdo more začutiti trpljenje nedolžnega, obsojenega na dolgo zaporno kazen, in trpljenje njegovih bližnjih, žene, ki je potem kmalu umrla - in dveh otrok, starih blizu 9, 10 let, ki sta ostala brez mame, ki je umrla, in brez očeta, ki je bil v zaporu ...?

A po mnogih letih je le prišla prava resnica na dan ... Pravzaprav ne vsa, samo toliko, da je on res nedolžen, pravega zločinca pa niso našli (kolikor vem iz medijev, ga niti iskali niso na tak način, da bi ga lahko našli). Gospod je sicer dobil odškodnino ... ampak ni odškodnine, ki bi povrnila življenje ... (Zgodba iz Slovenije.)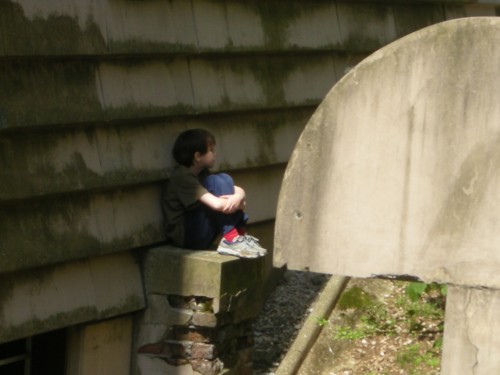 Prav tako se me je močno dotaknila tale novica, ki pa ni iz naše domovine: Na Floridi so izpustili iz zapora po 35 letih moškega, ki so ga pri njegovih 19 letih zaprli zaradi obsodbe ugrabitve in poslistva otroka. Toda moški je bil nedolžen, kar je tudi sam trdil.
Obsojen je bil brez trdnih dokazov.
Po vseh letih krivične obsodbe James Bain ni zagrenjen ali jezen, "ker verjame v Boga," piše v omenjenem prispevku.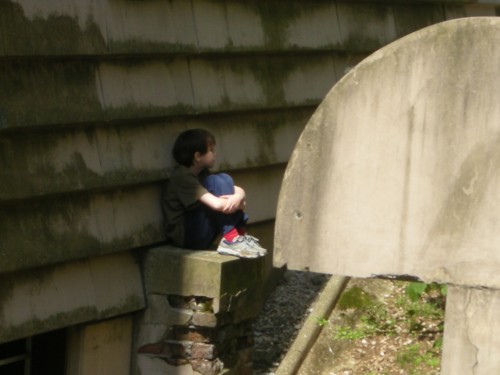 Pred časom sem ujela en konec filma na TV: Govoril je o moškem, ki je obsojen zaradi posilstva in poskusa umora mlade ženske ... toda obsojen je bil brez trdnih dokazov ... Odvetnik je slabo opravil svoje delo, niti prič ni poiskal in zaslišal. Rekel je: "Če si nedolžen, samo to povej in bo v redu!" Nič ni v redu, kaže, zanašati se na to, da če si nedolžen, da ti nič ne morejo ...
Našla se je ženska, prostovoljka, črnka, poročena z belcem, mama dveh odraščajočih hčera, ki je potem zavzeto in predano delala za to, da obsojenemu črncu pomaga dokazati nedolžnost.
Uspelo jima je po dolgem času. Ona je tedaj že umirala za rakom ... (Film je bil posnet po resničnih dogodkih.)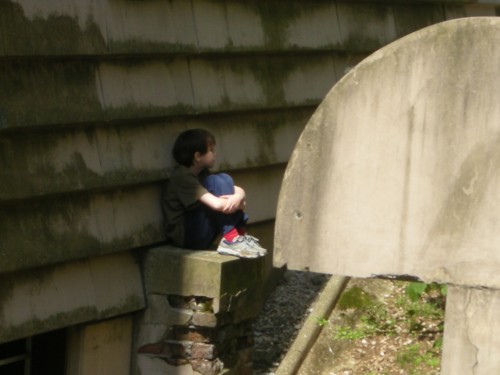 Potem tudi znana "pedofilska afera" iz Francije, začela se je pred dobrim desetletjem, zgodba o "pedofilu", po zgodbi film Domnevno kriv.
Mlad zagnan sodnik raziskuje celo mrežo osumljencev, kakšnih dvajset, pravih dokazov sicer kar ni, vendar so izjave nekaj odraslih in otrok. Čeprav ni dokazano, se znajdejo nekateri osumljenci v priporu.
Spremljamo zgodbo enega od njih.
Alain Marceaux, eden od osumljencev, je po poklicu odvetnik ali morda sodnik. Mož. Oče treh otrok.
Zdaj zaprejo oba z ženo, njune otroke dajo v rejniške družine, menjavajo rejniške družine, ker so menda naporni, otroci ne smejo do staršev, niti kratkega obiska ne dovolijo.
Oče je v ječi zelo nesrečen, komaj čaka, da pride "ven", toda vedno znova se vse zaroti proti njemu.
Obupuje. Umre njegova mama. Od žalosti. On dela samomor. Ga rešijo. Ga dajo na psihiatrijo. Pa spet nazaj v zapor. Potem sklene gladovno stavkati. Skoraj umre. Čisto na koncu ga komaj še prikličejo. Že čisto od drugje.
In potem sodišče.
In na sodišču končno ugotovijo, da je vse to resnično živa zmešnjava, da v resnici so vsi ti osumljenci nedolžni. In 3 leta zaprti mož je v resnici nedolžen, otrok, ki ga je obtožil, ga niti poznal ni.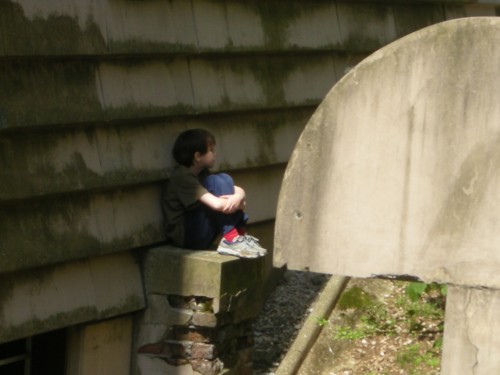 Mnogokrat pomislim na eno zgodbo ... o mami, ki je zaprta, ker naj bi ubila svojo hčerko. Ta zgodba meni povzroča toliko bolečine, da težko o njej javno govorim.
Nekoč sem verjela neki osebi, da bo to mamo rešila.
Vedno me je groza možnosti, da se ljudem dogajajo krivice.
Tudi Janši se ne bi smela.
Tudi Natawejinem sinu se ne bi smela.
...
Nekatere zgodbe so se po mnogo trpljenja "srečno" končale - srečno, če je "srečno" to, da po morda več letih ali celo desetletjih končno napišejo: Nedolžen je!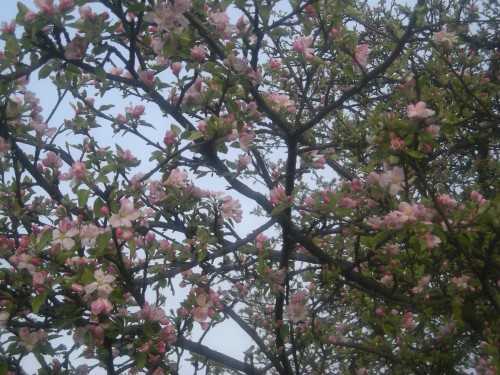 Take in podobne zgodbe se dogajajo vsak dan ...
Ne pridejo vse na sodišče in tudi ne gre vedno za (velike) zločine.
Večina ljudi živi srečno in mirno življenje - da le njih nič ne doleti ...
Nekoga sem prizadela, ko sem včeraj ali predvčerajšnjim rekla, da se vsakemu od nas lahko zgodi, da se mu zgodi krivica in da je po krivem obsojen (Danes Janša, jutri ti). Sploh če ne podpiramo pravne države, če ne zahtevamo, da je pravično pravo in se tega držimo.
Zdi se mi, da mnogi pod svobodo govora razumejo to, da lahko govorijo, kar hočejo - četudi grobo žalijo -, ampak bognedaj, da bi se njim kaj zgodilo.
Vsakemu se lahko zgodi krivica - in če ne bomo razvijali občutljivosti v odnosu do drugih in sočutja, se bodo vedno dogajale ...