Spoštovani !
Poroštveni zakon, ki zadeva dva različna projekta, to je 2. tir in 3.razvojno os, je neustaven in nezakonit, kajti referendumsko vprašanje ne bo mogoče postaviti tako, da bi se volivec lahko odločil kateri projekt podpira. Prisiljeni bomo podpreti oba ali nobenega. To je vrhunska manipulacija, ki bo padla na Ustavnem sodišču!
Zakon krši pravno načelo določnosti, ki je za odločanje volilvcev o njem na nareferendumu, nujna. V tem primeru pa je zlorabljena, ker v istem zakonu zajema slab-koruptiven in nedomišljen in zastarel projekt (vladni 2tir) ter dober, nujen projekt - koroški del trase za 3.RO. Predlagatelj je v paket podtaknil kukavičje jajce - vladni 2tir.
Pozivam zakonodajno pravno službo DZ, da predlog zakona, ki v istem zakonu združuje oba projekta, zavrne. Že s stališča instituta referenduma, ki ga nameravam sprožiti, je to nedopustno, saj, kot rečeno, referendumana sploh ni mogoče izvesti na razumen način !!! Tako ravnanje je tudi sicer izven zdrave pameti.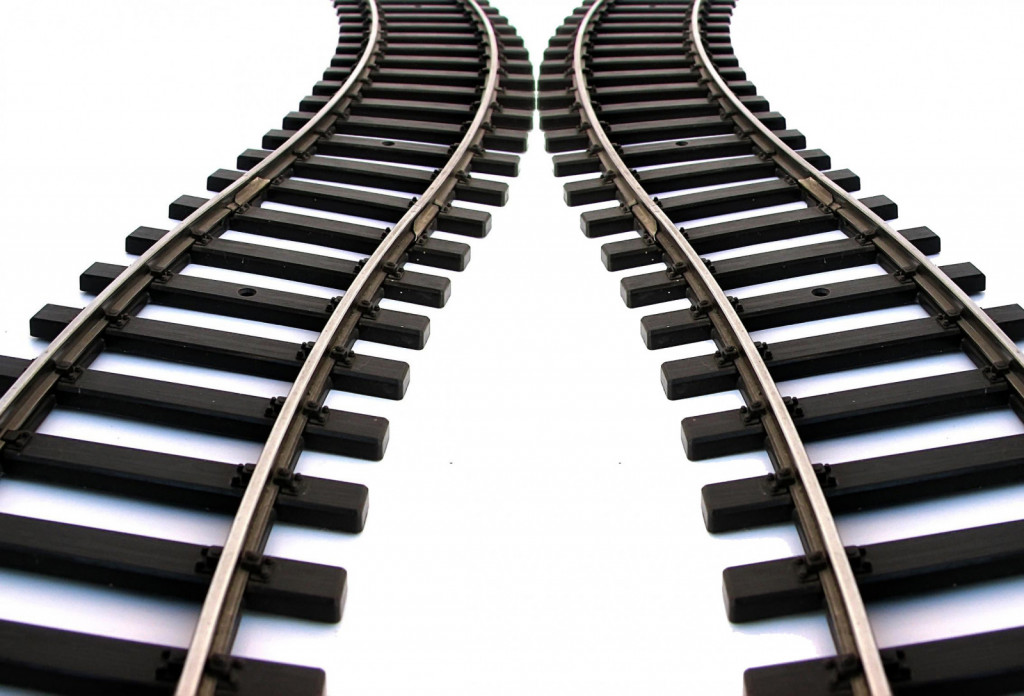 Predlagam tudi Državnemu svetu, da zakon tudi s tega stališča zaustavi - z odložilnim vetom. To bi sicer morala ugotoviti že vladna zakonodajno pravna služba, ki pa jo očitno pri tem ne vodijo pravni principi. Sicer pa pozivam tudi predsednika države, da zakona, takega kot je, ne podpiše !
Prosim za odgovor, kaj boste naredili !
Vili Kovačič, državljan K.