Napisno in hkrati pozabljeno v osnutkih, nikdar objavljeno, razen na RTV MMC blogu, ki pa itak ne šteje pol toliko kot objava na PW

V medijskem kotlu male Slovenije smo izpostavljani informacijski manipulaciji bolj kot so državljani v kakšni večji državi, tudi oblastne strukture so se "UNIFORMIRALE".
Državljan se tako lahko dere tako ali drugače, slušalke so ugasnjene, mikrofoni dirjajo na nogometno igrišče,
politiki se smehljajo, korupcija na vsakem koraku a dokazi izginjajo in VSE JE V NAJLEPŠEM REDU. Volitve so vnaprej zrežiran cirkus. Neveljavne, a pritožbe se serijsko mečejo v koš – NERESNOST kot temelj države pa ne more zdržati dolgo. Poči. Toda v katero smer bo počilo. Zaenkrat kaže slabo v smer FAŠIZMA in to tistih, ki se najbolj derejo ustavimo fašizem. .

Politična stranka, ki si je nadela ime Združena levica utemeljeno svari:
»Samo vprašanje časa, kdaj bo katera od domačih desničarskih organizacij
okrepila sodelovanje s tujino in od kje bo dobila pomoč za svoje početje.« Vir http://www.levica.si/kvazisrednjeveska-p
ravljica-na-temelju-protibegunske-hister
ije/
Toda kot običajno imajo pri tem dvojna merila, vsaj pred
leti so jih njihovi nekateri poslanci… imeli.
SLOVENIJA NUJNO POTZREBUJE SISTEMSKE SPREMEMBE. Zgolj packanje po zavoženem ne bo prineslo zadostnih rešitev, ki bi odpravile NENORMALNOSTI in stranpoti današnje države.

Prosim za potrpljenju pri branju in za predloge rešitev.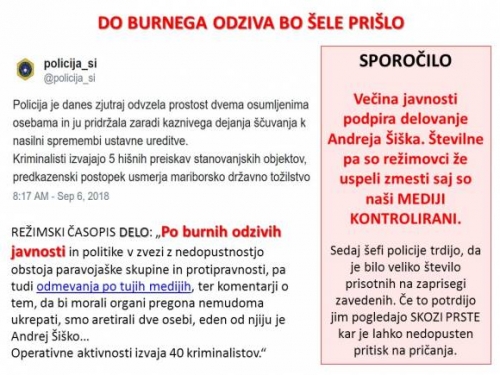 SLO POLICIJA "Cilj
policistov je zbiranje dokazov in
zavarovanje sledov
storitve kaznivih dejanj
ščuvanja
k nasilni spremembi ustavne ureditve."
Če bi bilo to res bi morali
zapreti vodstvo Državne volilne
komisije, saj je sodelovalo pri ponarejanju volitev in vse, ki onemogočajo izvajanje naše ustavnosti.

Režimsko
podpirani mediji (oglaševanje preko proračunskih sredstev, medijski sklad, RTV
prispevek…) so nedopustno manipulirali z javnim mnenjem tako, da javnost o
kandidatih za poslance ni izvedela nič. Besedo so predstavnikom kandidatnih
list dajali selektivno. Več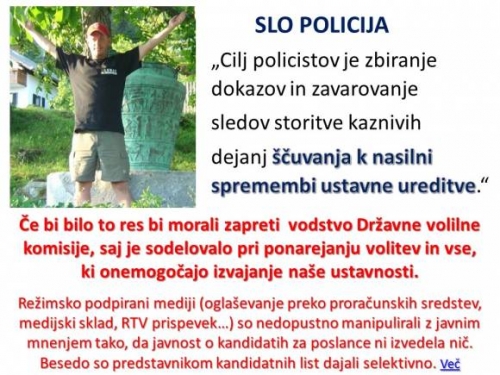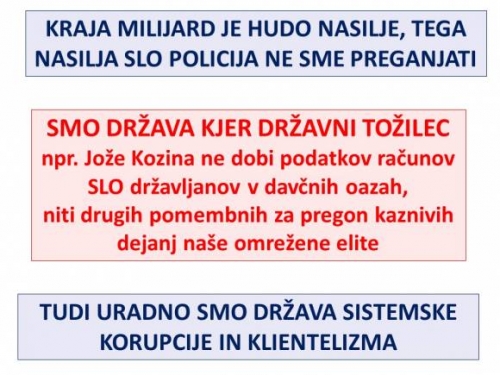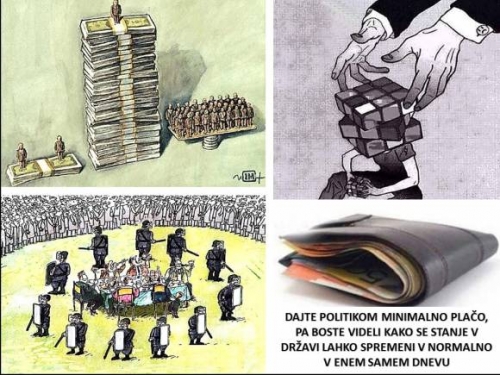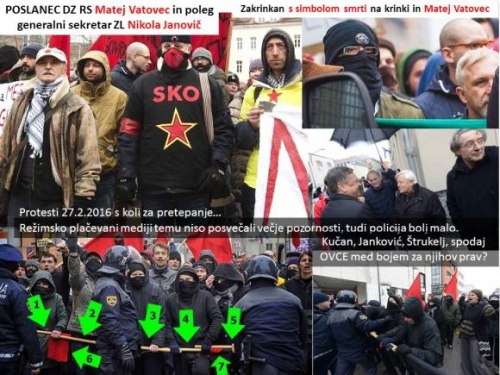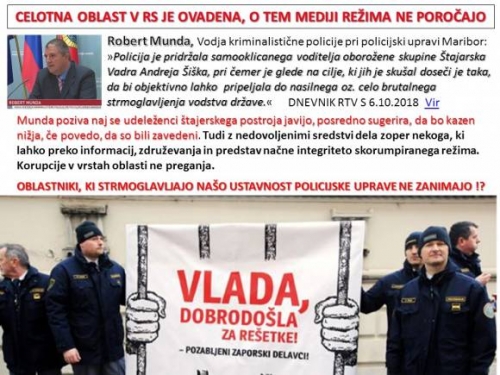 O izjavah Roberta Munde, Vodje kriminalistične policije pri
policijski upravi Maribor:
»Policija
je pridržala samooklicanega voditelja oborožene skupine Štajarska
Vadra
Andreja Šiška, pri čemer je glede na cilje, ki jih je skušal doseči je taka, da
bi objektivno lahko pripeljala do
nasilnega oz. celo brutalnega strmoglavljenja vodstva države.«
Kako si policist lahko dovoli
dajati sodbe v predkazenskem postopku? Npr. kako ve, da je Andrej Šiško samooklican,
da je vodja oborožene skupine in da lahko brutalno
zruši skorumpiran
režim?
Nekako ne gre skupaj.

Če si
samooklican je tvoja moč jalova, če je bilo orožje, ki so ga nekateri v tem performansu
nosili, vojaško uničeno,
ga nosijo
za potrebe filmanja
in ne državnega
udara?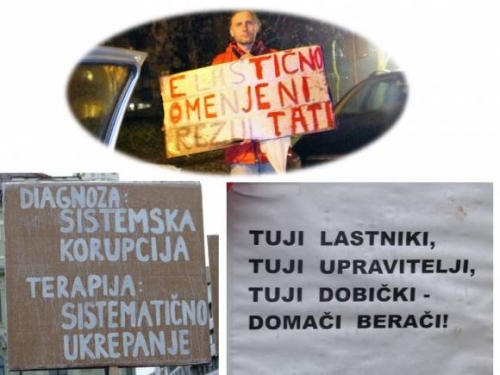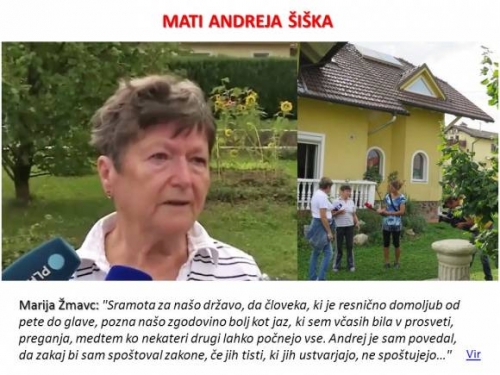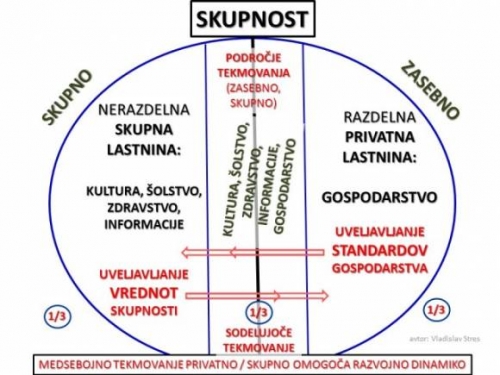 VTA MREŽA