Laško pivo je nenadomestljiva pijača ob druženju s prijatelji, na praznovanju rojstnega dne, na dopustu in ob gledanju tekme. Seveda je še veliko drugih različnih dogodkov ali priložnosti, kjer brez pira skorajda ne gre. Veliko ljudi si odpre »Laškega« po dolgem in napornem dnevu, saj pripomore k zvišanju preostale energije. Mi vam svetujemo, da si pivo odprete kar zdaj, ob branju tokratnega članka.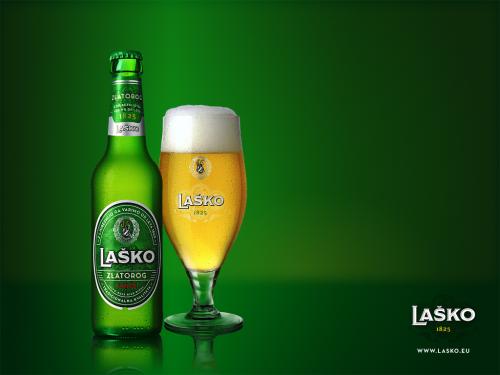 Laško pivo varijo v dobro znani in celo največji pivovarni v Sloveniji, in sicer v Pivovarni Laško. Tam pod budnim očesom in neprestanim nadzorom pivovarjev nastaja okusno pivo. Pivovarna je odlično urejena, njeni prostori in naprave so redno vzdrževani. Takšni pogoji so seveda zelo pomembni, da lahko nastane kakovostno pivo.
Najbolj znano in prodajano je svetlo Laško pivo Zlatorog. Ta alkoholna pijača (4,9 %) ima prav posebno edinstveni okus, saj nastaja na podlagi istega recepta že vrsto let. Pivovarji pravijo, da je Laško Zlatorog poln ponosa! Pivo je zaščiteno z bogato peno. Njegov specifičen okus pa daje izražena grenčica, ki so jo dosegli z izkoriščanjem dobro poznanih slovenskih sort hmelja.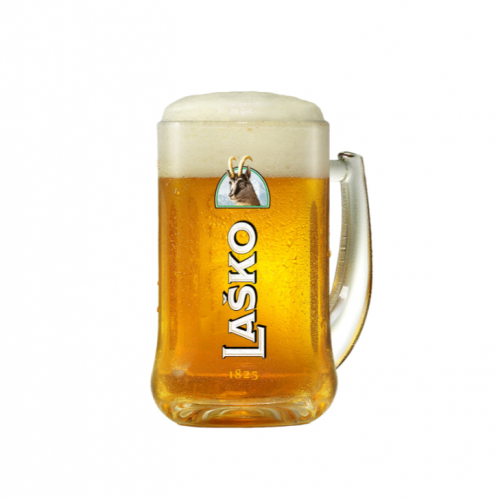 Predlagamo vam, da si v nekaterih izbranih lokalih oziroma »oštarijah« privoščite tudi točeno pivo. Tega vam bodo postregli v prav posebno oblikovanih kozarcih za pivo. Pivovarna Laško ima namreč čisto svoje vrčke za pivo, v katerih lahko ta osvežilna pijača sprosti vse svoje arome in očara vaša čutila. Navdušeni boste nad okusom, očaral vas bo vonj in videz zlato rumene barve piva. To pa je res popoln užitek, kajne?
Vedite, da so to pivo pili že naši stari starši oziroma dedki in babice. Kot smo omenili že zgoraj, se recept za nastanek te pijače ohranja iz roda v rod. V okusu Laškega pa ne uživamo samo Slovenci, saj ga že več let izvažajo še na Hrvaško, v Srbijo, Italijo, Črno Goro in še v nekatere druge države.