Sistemska diskriminacija temelj razredne družbe
Kaj je osnovna ugotovitev ali slabost, po spoznanjih novega družbenega sistema Bio-humanizma, kar uničuje in preprečuje dobre medsebojne odnose med ljudmi v obstoječem družbenem sistemu?!
Sistemska ali s pravnim redom uzakonjena formalna diskriminacija in oblikovanje dveh osnovnih razredov družbe, ki sta med sabo v trajnem konfliktu, zato se ta temeljni sistemski konflikt (ali sistemska diskriminacija) neposredno prenaša na vse pore življenja!

Nekateri pravijo potreben je strožji red in disciplina! Vendar večina ne ve, da je disciplina posledica odgovornega odnosa človeka do sebe in svojega okolja, ne pa posledica sile ali nasilja, ki ga povzroča sistemski konflikt ali obstoječi pravni red razredne družbe!
Torej v resnici sploh ne gre za strožji red, ampak gre za družben sistem, ki oblikuje odnose med ljudmi, zato mora ta ali dober družben sistem dobro nagrajevati slabo kaznovati, kot je to v naravi!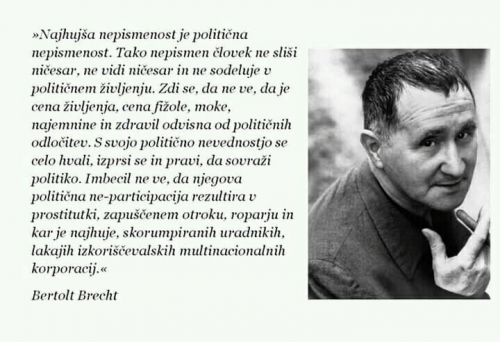 Tega pa obstoječi družbeni red razredne družbe ne omogoča, ampak povzroča ravno nasprotno! Zakaj?
Ker se privilegirani strukturi dopušča vse (sistemsko vsiljuje svoje interese) in s silo podreja večino je to razlog razpada moralnih vrednost in posledično negativnega odnosa do sočloveka in naravnega okolja. (neodgovornost na višjem nivoju se prenaša na nižji nivo).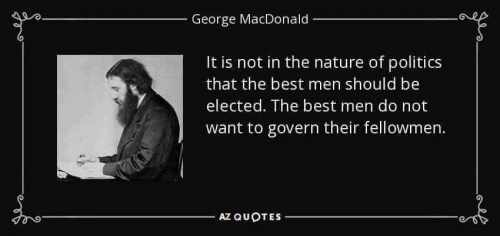 Obstoječi družben sistem pa je utemeljen na egoizmu človeka, kar povzroča razvoj negativnih moralno-etičnih vrednot, ki temeljijo na konfliktu in nasilju, zato sta prav te dve značilnosti človeka dominantne v obstoječem družbenem sistemu.
Strah je vedno posledica nasilja in nevarnosti, kar povzroča in blokira svobodno in odgovorno obnašanje človeka, zato se ta temu upira (prikrito in samovoljno) ter ne ustvarja pogoje za sodelovanje in spoštovanje do drugih.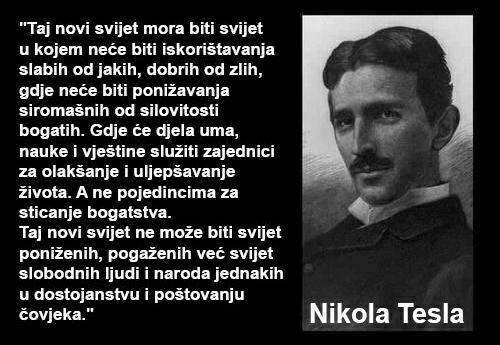 Brez spoštovanje drugih in svobode, pa ni varnosti in sožitja med ljudmi in tudi do drugih bitij in naravni dobrin, zato je razredna družba in na njej oblikovan pravni red, temelj negativnega razvojne procesa moralno-etičnih vrednost pri človeku in celotni družbeni skupnosti !!!
Neodgovornost na višjem nivoju se prenaša na nižji nivo, zato je privilegirana struktura jedro razpada moralno-etičnih vrednot v vsaki razredni družbeni skupnosti, ali kot pravi star ljudski pregovor:
"Riba pri glavi smrdi!"