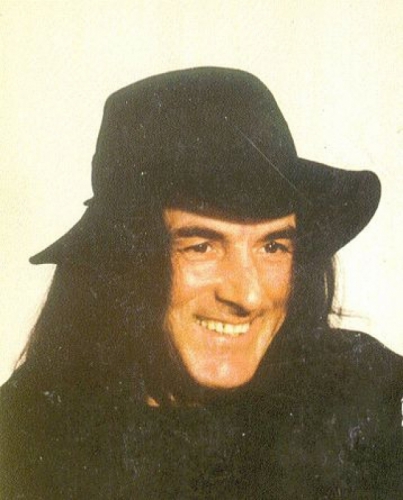 Dragi Slovenci
Odkrito vam povem, niso še tisti pravi hudi časi. Prišli bodo hudi časi. Mi se ne moremo zavedat, kakšni časi bodo prišli.
---
Toliko revežev, toliko bogatašev, nikoli ta slovenska zemlja ne bo imela, kot jih bo imela sedaj. Ogromno tovarn bo propadlo, veliko jih bo brez kruha, zapomnite si, kaj sem vam rekel.
---
Verjemite mi dragi Slovenci, ta slovenski narod bo suženj, suženj Evropi in temu slovenskemu narodu se bo hudo godilo!
Vi boste preživeli Vi, ampak kaj bo z vašimi otroci, dragi Slovenci. Vi se boste v grobu obračali, ker bo otrokom slabo šlo.
---
Kar se Janez nauči to Janez dela. Vidite to so najbolj pokvarjeni. Danes je komunist, jutri je cerkveno. Kdor so pravi komunisti, so pravi komunisti ostali, dragi Slovenci. Taki pa se obračajo kot veter sem pa tja. To so najslabši lumpi.
---
Vidite nobenih zakonov ni. Če boste vi kaj ukradli, vas bodo takoj zaprli in službo boste izgubili. Oni pa cele tovarne kradejo. Cele tovarne in nobeden nič ne odgovarja.