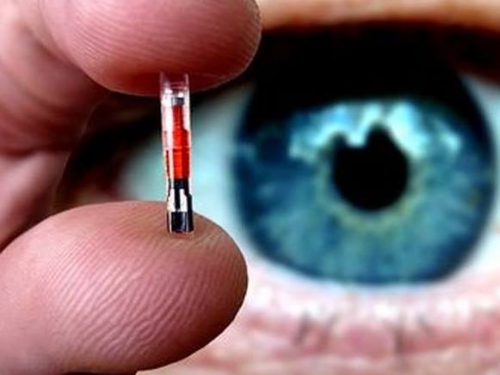 Božo Žabjek
Leto 2016 bo zaznamovalo naivno človeštvo. Že zdaj vsem, ki ne poznajo namena cepljenja povzročajo izjemno škod. Prihodnje leto pa nastopi leto obveznega čipiranja. Kontrola nad ljudmi, nad vsakih vašim gibom. Pa kako zelo pretkano se bodo tega lotili.
Avstralija bo prva, ki bo dovolila to koncentracijsko taborišče, IG Farben danes. Kako?
Če se Avstralec ne bo cepil ne bo prejel nobene socialne pomoči, do pokojnine ne bo upravičen. Ker bodo čipi zelo vplivali na živčni sistem, novi eliti ne bo treba več skrbeti za zmanjšanje števila prebivalcev, kajti ljudje z depresijami so nagnjeni k umorom, nasilju. Tega bo zdaj zelo veliko!
Simon Parks, znanstvenik in ne prodana duša kot Bohanec, ki se oklicuje za znanstvenika, je razkril vse te podrobnosti. On ni plačan od korporacij. Svoje predavanje pa je zaključil - naslednja na vrsti je Norveška, kar pa seveda ni presenečenje, saj je Stoltenberg Norvežan! Torej ubogljivost, nadzor in kaznovanje, vse preko čipov!!!
Zelo veliko je zločinskih načrtov in, če ljudstva ne bodo zelo hitro dojela jedra današnjih dogajanj, smo ovce pred letom, ki so ga zastavili v Agendi 2030 na zločinski NWO podružnici - Združeni narodi! /WT/. Delali boste izključno kar vam naročijo, pa že zdaj večina to počne brez čipov. Samo potem ne bo možen noben izgovor več!