Zgodilo se je to, kar se je napovedovalo in predvidevalo že dobri dve leti ( od volitev v KGZS ). Razkol, ki izvira v t.i. kmečkem lobiji v SLS, je povzročil razkol v sami SLS. Glavni krivec za to je Peter Vrisk, največji slovenski kmečki tajkun, ki počasi izgublja nadzor nad področji, ki jih je avtoritarno obvladoval.

Po fiasku na tokratnih državnozborskih volitvah mora dosedanje vodstvo takoj sklicati Glavni odbor SLS. Le-ta pa sprejeti tri nujne sklepe in sicer:

1. Sklic izrednega volilnega kongresa SLS v prvem možnem terminu po Statutu SLS
2. Preklic sklepa o izključitvi g.Marjana Podobnika iz SLS z veljavnostjo z dnem sprejetja sklepa o izključitvi
3. Preklic sklepa o "rehabilitaciji" g. Petra Vriska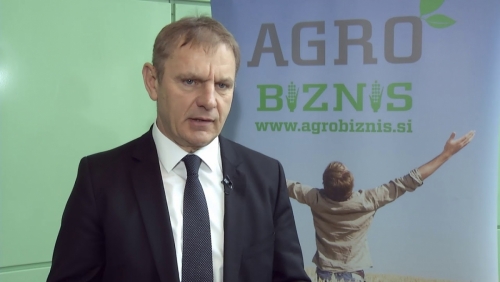 Samo na ta način bo lahko SLS krenila na pot ozdravitve. V nasprotnem primeru bo novembra 2018 sledil dokončen pokop!!!!!

P.S.
Vsem se opravičujem za moje prizadevanje na volilnem kongresu SLS decembra 2014, ko sem si aktivno prizadeval za izvolitev g Marka Zidanška za predsednika SLS.

Upam, da bo Glavno tajništvo SLS posredovalo to sporočilo čim večjemu številu članstva SLS!

V upanju na ponoven vzpon SLS vse prav lepo pozdravljam!
Andrej Presečnik
vir slike: youtube